Case filed against Rhea Chakraborty: Bollywood star Sushant singh rajput was found hanging on his own own apartment at bandra on 14 june 2020. It was said that actor Sushant singh rajput was suffering from depression from the past 6 months. Suicide of bihar born actor left everyone his friends, family and fans in deep shock.They were devastated.
According to the sources, Sushant was in depression because of the Film Industry Nepotism Gang . Sushant singh started his career through small screen tv serial Pavitra rishta and then moved to Big screen Film Industry. Some rumuors were also there that Sushant hanged himself because his personal life and relationship with actress riya chakrwarti was on going well and they were on edge of breakup.
Case filed against Rhea Chakraborty by Kundan Kumar
Kundan Kumar, a resident of Pathee of Sadar police station, has filed a petition against Sushant Singh Rajput alleged girlfriend Riya Chakraborty in the CJM court on Saturday for abetting Sushant Singh Rajput to commit suicide.
The court has posted  June 24 for hearing on this. Kundan alleged that the actress implicated Sushant in his lovemaking as a conspiracy. Sushant started trusted her. After this, she started exploiting Sushant financially and mentally. With the help of Sushant singh rajput , she got success in film career. When her purpose was fulfilled, she started ignoring  Sushant. He provoked Sushant to suicide. after being shocked and depressed by her behavior, the actor feeled cheated and committed suicide at his residence in Mumbai.
Earlier,  in Muzaffarpur Bihar one complaint is also filled against ,8 film makers including Salman Khan, Ekta Kapoor, Karan Johar etc.
Riya
Chakraborty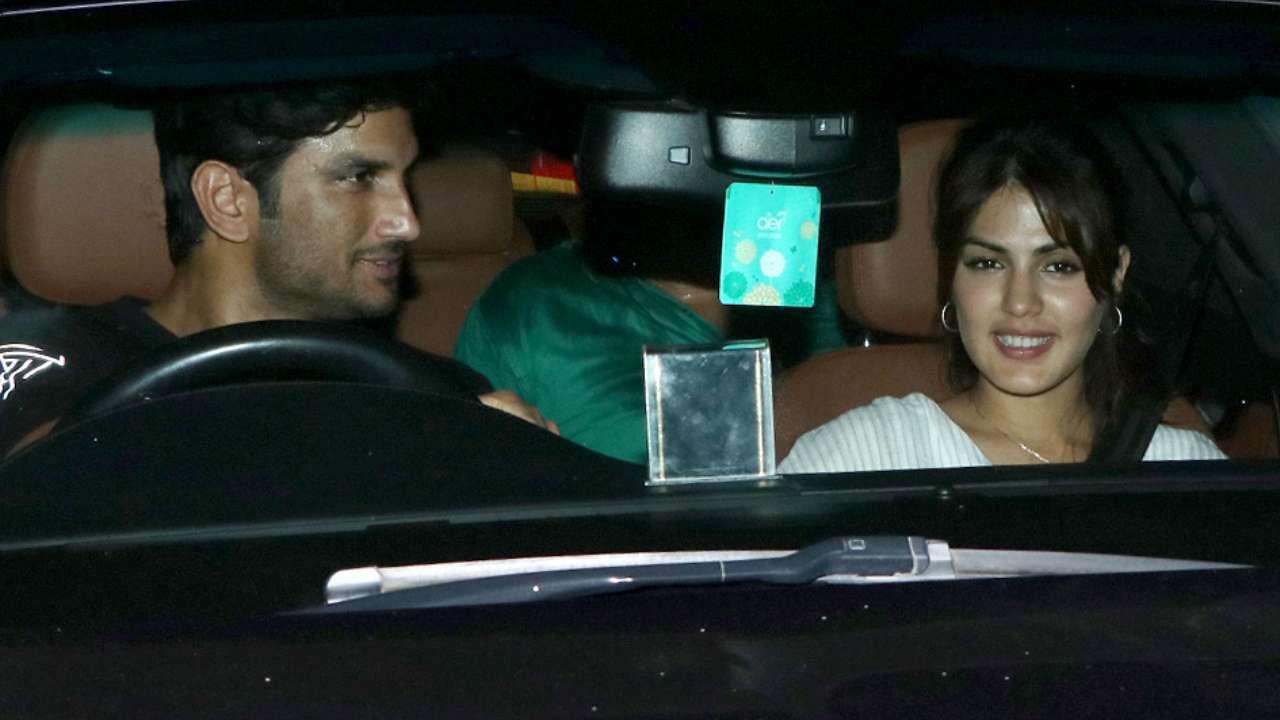 Riya chakrwarti has also given a statement to the police that the two(sushant and her ) were soon going to take a house and by the end of the year 2020, they were also going to get married. Riya told the police that after completing the "Dil bechara" film in September 2019, Sushant started getting signs of depression. But in the beginning, Sushant Singh Rajput started ignoring them, but slowly the trouble started increasing. According to Riya, she herself took Sushant Singh Rajput to the doctor(psychatrist Kersi Chawda) and started mental treatment of  Sushant Singh Rajput.
According to Riya, Sushant  Singh Rajput was not taking his medicines properly. Singh Rajput started behaving abnormally Sometimes Sushant kept quiet and sometimes he had a different and joyful mood. Riya told that she took great care of him when they both were living together at   Sushant's house but after a time Sushant himself told her that he wanted to spend some alone time and therefore he sent her back home.
It was reported that Sushant Singh Rajput had called actress Riya Chakraborty on the night of 13 June. But she did not pick up the phone and on June 14, Sushant took the suicide. Police is now questioning Sushant's friend and family.
On Thursday, police questioned Riya. Riya reached bandra police Thane on Thursday afternoon and she was questioned for 9 hours. The police have recorded Riya's statement. Riya's father was also present with her  during this period.  Riya and Sushant's relationship was reported for a long time, but both have never accepted the relationship in public and always introduced  each other as good friends.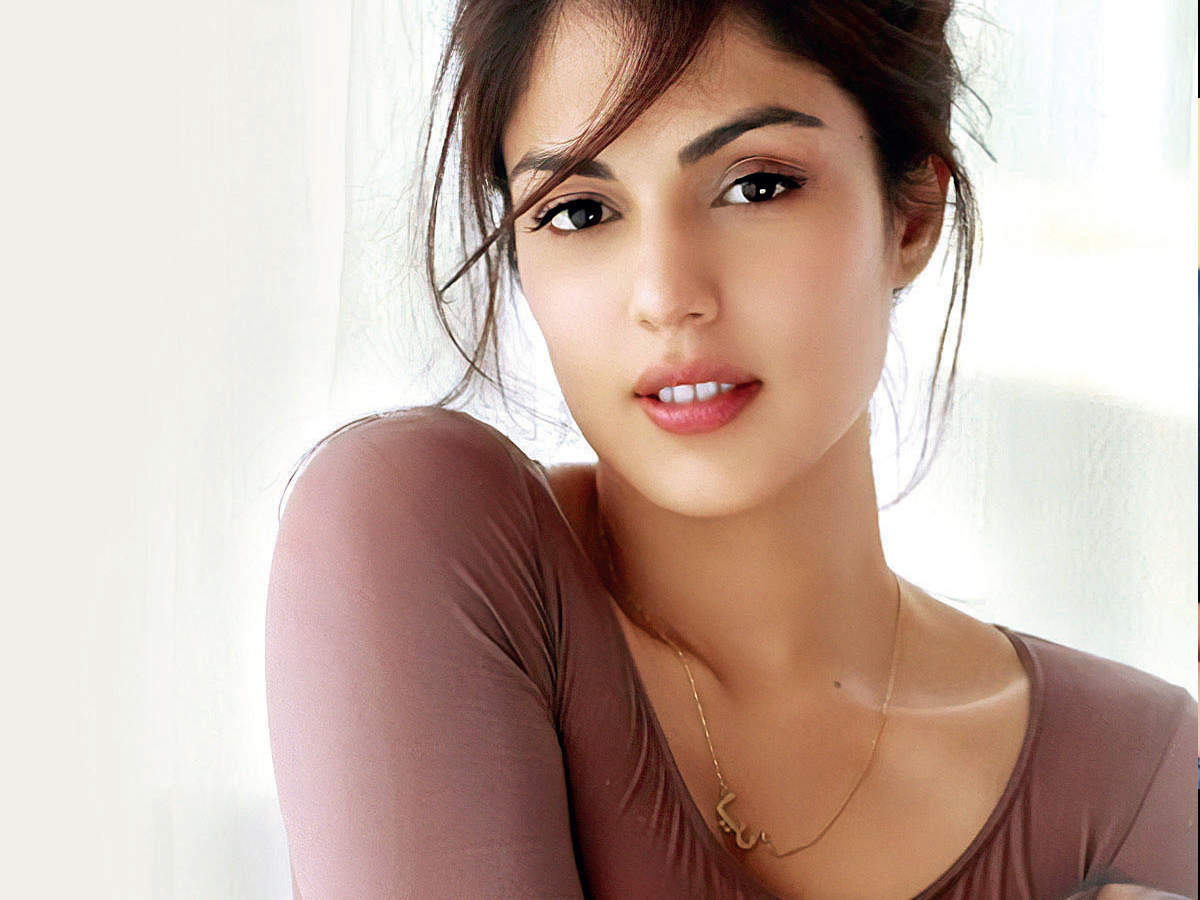 Riya aslo told the police officers that they were both going to do a romantic comedy film under the direction of Rumi Jaffrey which Vasu Bhagnani was going to produce. The shooting of the film was about to start soon but due to the lockdown the shooting stopped and get postponed.
Sushant was very excited about his future projects and was working on it. Riya was also supporting him in his project but suddenly Sushant Singh Rajput decided to end his life.
CHECK YOUTUBE VIDEO : Case filed against Rhea Chakraborty