Bulbbul trailer: Anushka Sharma's Netflix original is a scary affair, watch
The trailer of Bulbul,  second web series of Anushka Sharma's production, has been released. This series is based on the supernatural theme and is  full of crime, suspense, love and conviction based twists. Bulbul will be released on Netflix on June 24.
What is the story of Bulbul?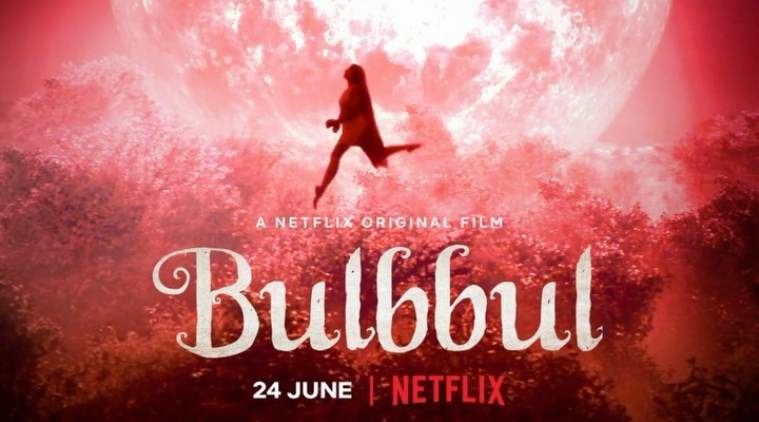 While releasing the trailer of Bulbul, Anushka Sharma wrote in the caption – What if the stories heard while sleeping in childhood become true. The story of Bulbul is based on the backdrop of 19th and 20th century Bengal. Bulbul is played by Trupti Dimri.
Bulbul gets married in childhood with Mahendra (Rahul Bose), a person much older than her.
But Bulbul thinks that she is married to her same age Satya. Bulbul is tied in marriage but she started loving Satya secretely . Satya is the younger brother of Bulbul's husband Mahendra.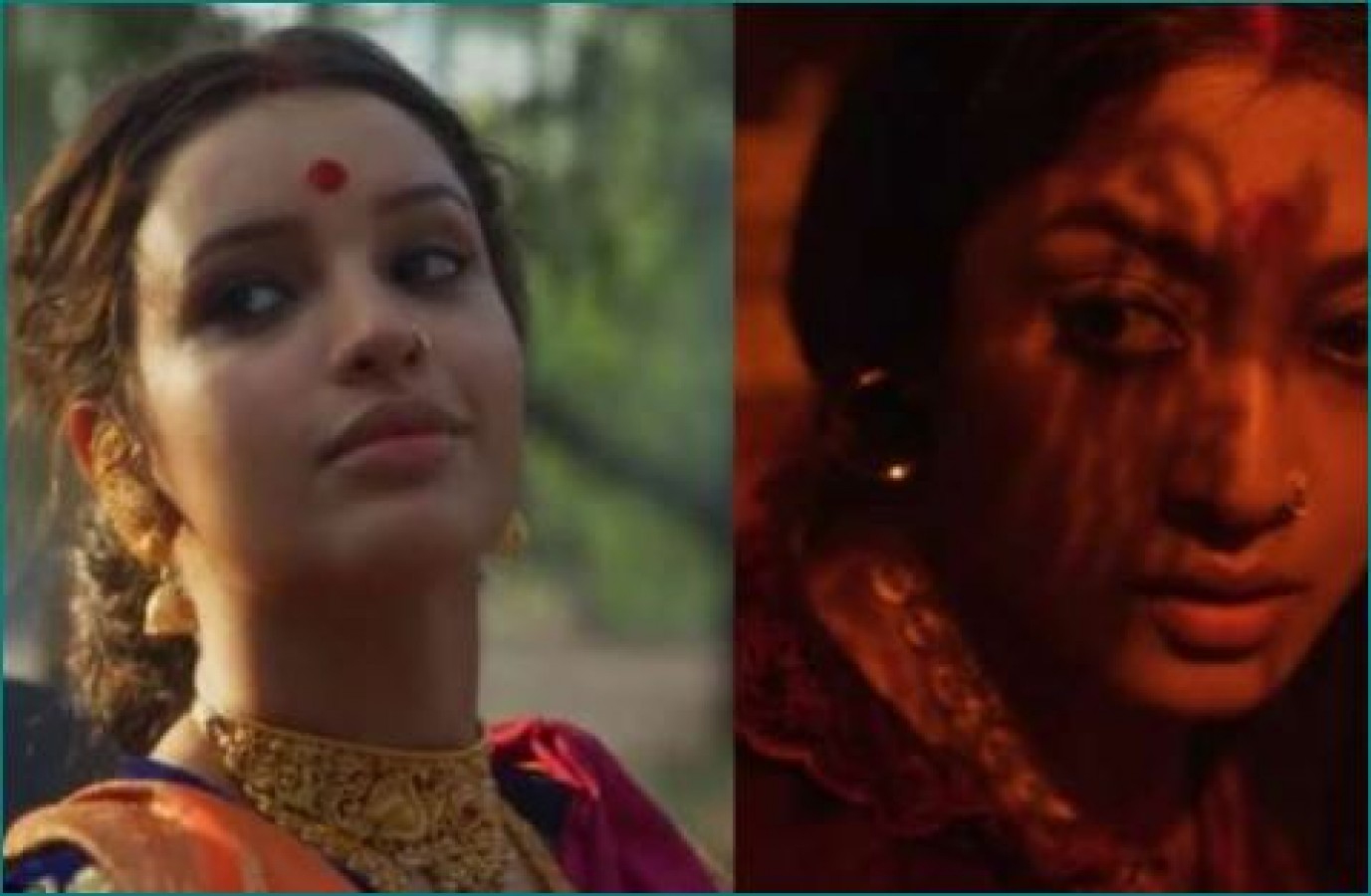 In the starting of Bulbul's trailer, Satya tells bulbul the witch's horror story. Bulbul wants to get Satya at any cost. After some years Mahendra is killed. Bulbul tells Satya that a witch has eaten her husband Mahendra. Bulbul's character is full of mystery and suspense. There are many murders in the story, But who killed them all, it will be known only after watching the series.
Bulbul will feature Avinash Tiwari, Trupti Dimri, Paoli Dam and Parambrata Chatterjee and Rahul Bose in the lead role.
Trupti Dimri is looking beautiful in the role of Bengali daughter-in-law. Each character is shown strong. Earlier, Bulbul's motion poster was also very  well apreciated by the audience. After watching Bulbul's trailer, the fans are eagerly awaiting for the release of the series.